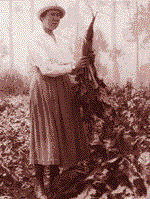 ...Pioneer in Plant Anatomy.
A brief history of Katherine Esau published in "Biological Sciences", Fall 1997.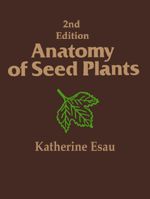 Information on fellowship terms, application procedures, and who to contact.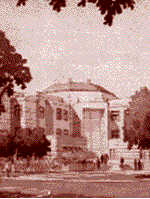 A link to the faculty pages of the Plant Biology Graduate Group web site. Follow this link for faculty research interests and contact information.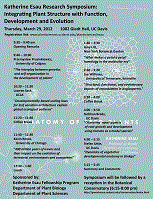 A link to the Katherine Esau Research Symposium on Integrating Plant Structure with Funcion, Developemnt and Evolution flyer.